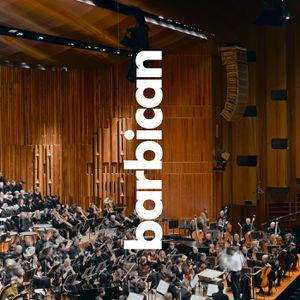 Delighted to be hosting a regular new series of podcasts for the Barbican.
Hear interviews, performances and exclusive tracks from the world's finest classical musicians and performers, Barbican resident orchestras and international associates in Barbican Classical Music podcasts.
---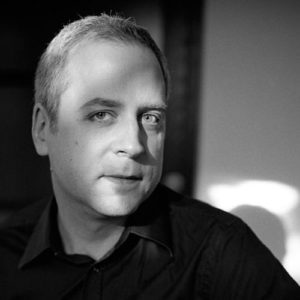 In conversation with Jeremy Denk
American pianist Jeremy Denk talks about the arts of practicing, programme-building, recording, writing and performing, as I find out what makes the innovative pianist tick.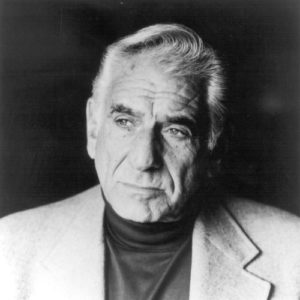 Musing on the great Leonard Bernstein.
I would happily describe himself as a Bernstein fanatic, conducting one of the last major interviews with my idol before his death in October 1990.
Here I share why the American icon remains a never-ending source of fascination.