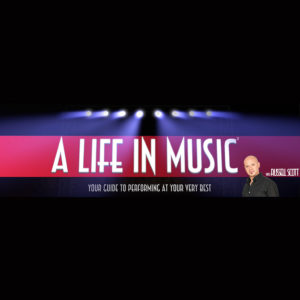 On the receiving end for a change! Russell Scott @RussellScottUK has me revealing all… Click the link below to listen to our conversation.
Julie Andrews, Liza Minnelli and being shy!
Brendon McMorrow: @seckerson @RussellScottUK Fascinating. Loved the stories about those memorable interviews. Hope to hear more & have many questions myself!