A Conversation With JULIAN OVENDEN
08/10/2012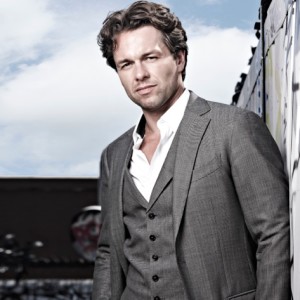 Two days after the world premiere of Finding Neverland at Leicester's Curve Theatre I am backstage with its star Julian Ovenden for the story so far on this musical adaptation – Allan Knee (Book), Scott Frankel (Music), and Michael Korie (Lyrics) – of Harvey Weinstein's much-admired Miramax film.
For a man whose role as J.M. Barrie has him on stage for most of the show's two-and-a-half hours duration and whose life over the last weeks, right up to opening night and beyond, has been a steady succession of rewrites, cuts, and last minute additions he is in remarkably relaxed form.
They say musicals are not written but rewritten: Finding Neverland is still finding itself. But Julian knew from his first look at Allan Knee's book and Scott Frankel's sophisticated score that this was for him. In this relaxed "Live & Uncut" exchange he reflects on his distant and recent past, his beginnings as a choral scholar, his baptism of fire in Michael Grandage's celebrated staging of Sondheim's Merrly We Roll Along, the recent trauma of a displaced larynx, and his first solo album.
Podcast: Play in new window | Download
You May Also Like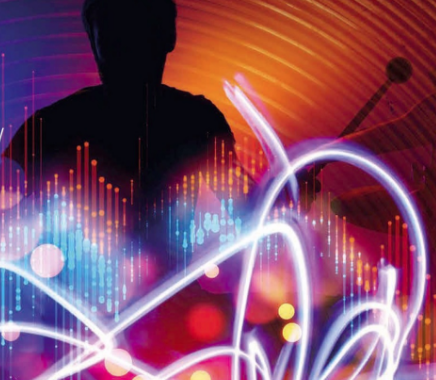 17/07/2018